Introduction of the slitting line
Description:
Slitting line machine is not only for the steel serivice cutting industry, but also for the pipe industry. A lot of customers make the pipes before slitting the large coil to the small size of coils.
Slitting line can do uncoiling, slitting and recoiling works, make coil steel to any needed width coil steel. It mainly includes coil car, uncoiler, coil guide, slitting machine, scrap winder, tension unit, recoiler and coil car, hydraulic system, etc. It mainly used in coil or hot rolled carbon steel, silicon steel and all the other kinds of metal materials with surface spreading.
This line can be adjusted to do recoiling or dividing work to meet customer's demand.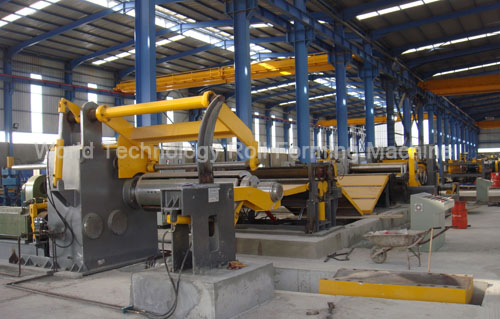 Consist of the slitting line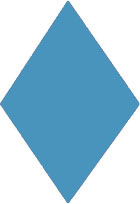 COIL CAR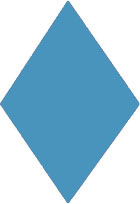 UNCOILER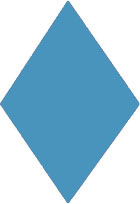 HOLD DOWN ROLL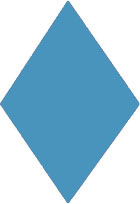 LEVELER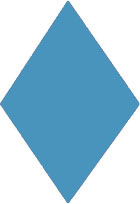 SHEAR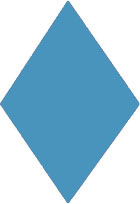 SIDE GUIDE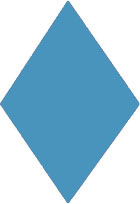 SLITTER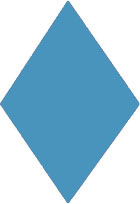 SCRAP WINDERS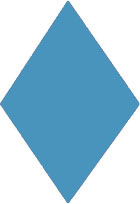 LOOP TABLE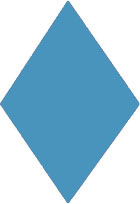 TENSION STATION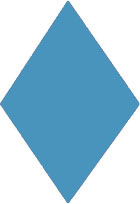 SEPARATOR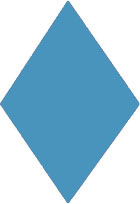 RECOILER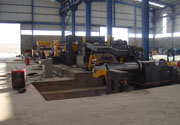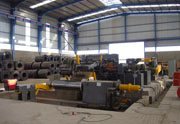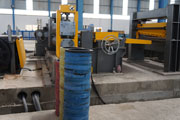 Slitting machine
De-coiler
Slitting machine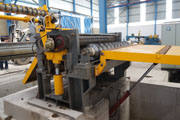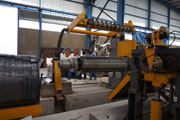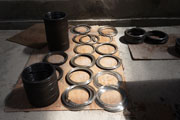 Strip pre-assigned&tension stand
Recoiler
Blade
Different types of the slitting line